You'll have the most innovative technologies to add new value, boost the change, automatize time-consuming activities.
It's time to focus on your business
Discover our products, work better, faster, with the lower costs.
Automatize your legal activity, embody it with the online civil trial, be innovative in the document management, and analyse datas in real time
Advanced management of extra-judicial and judicial litigation, simple consultancy activities, real time analysis and evaluation of legal risks.
Just a word... Teleforum For®
READ MORE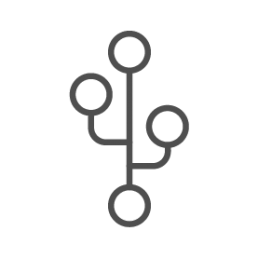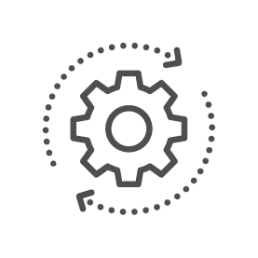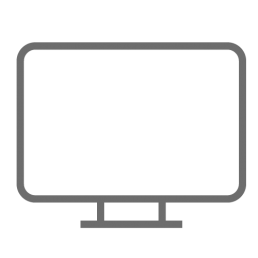 Online civil trial access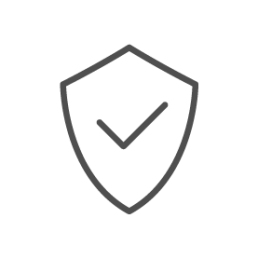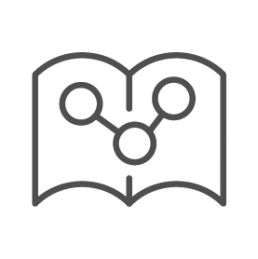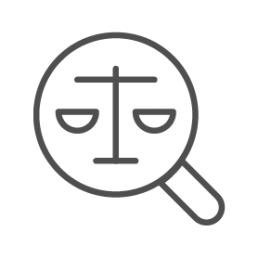 DEMO
EUFORLEGAL SRL è una società EUSTEMA SPA - P.IVA  15957891003
Sede di Roma - Via Carlo Mirabello, 7 - 00195
Tel.: +39 06372721; +39 06374931
Sede di Napoli - Centro direzionale Via G. Porzio, 4 - Isola C/2 - 80143
Tel.: +39 0816586610
EUFORLEGAL SRL è una società EUSTEMA SPA - P.IVA  15957891003