Are you enthusiastic about innovation and technology? Maybe you want to work in a young and dynamic environment?
Would you like to contribute to the computerization and automation of the legal areas of large public and private organizations and prestigious law firms?
If you do, EUforLEGAL will definitely be the right choice.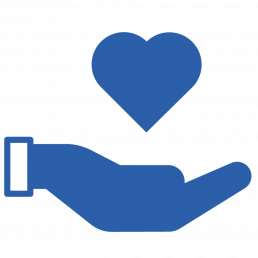 WELFARE
To get away from your daily routine, we selected a range of company welfare solutions: online fitness and Pilates lessons, targeted conventions with recreational facilities, plus extended health insurance coverage for minors. Your work-life balance will also benefit from a Smart Working contract and annual flex benefit.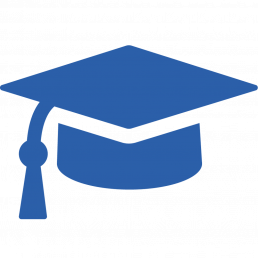 TRAINING
Eustema Group fosters employees' specialization through continous training. In the last semester, more than 25,000 hours of training took place, with programs developed in collaboration with teachers involving all employees and delivering topics tailored to the skills development requirements.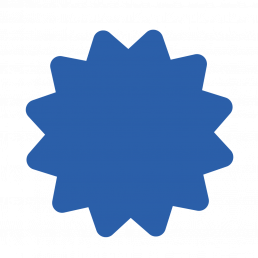 CERTIFICATIONS
The skills of our professionals are certified: our partners and customers are supported by more than 600 professional certifications in Cloud, Big data & Analytics, Enterprise architecture container platform, microservices, project & service management, Agile methodologies, and business analysis. 
EUFORLEGAL SRL è una società EUSTEMA SPA - P.IVA  15957891003Sede di Roma - Via Carlo Mirabello, 7 - 00195Tel.: +39 06372721; +39 06374931Sede di Napoli - Centro direzionale Via G. Porzio, 4 - Isola C/2 - 80143Tel.: +39 0816586610
EUFORLEGAL SRL è una società EUSTEMA SPA - P.IVA  15957891003